Communicate the right direction
DID YOU ACHIEVE THE DESIRED GOAL WHEN IMPLEMENTING YOUR SAP SYSTEM? DID THE ENTIRE TEAM AIM IN THAT DIRECTION?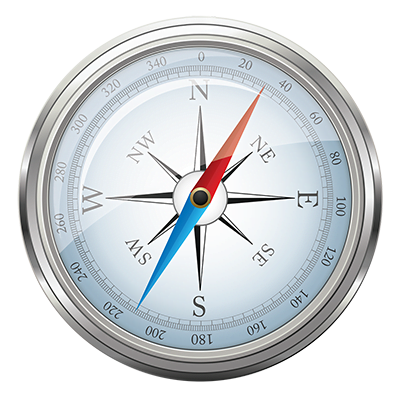 The essence of our work is to allow you to harness the full potential of your SAP solutions based on your particular business needs and improvement objectives.